Four Fast Facts to Help You Hire the Right Ceramic Tile Installer
Start your project right. Use an installer who knows how to make your investment beautiful and last for years to come.
Number One
Experience/Certification Equals Qualified Labor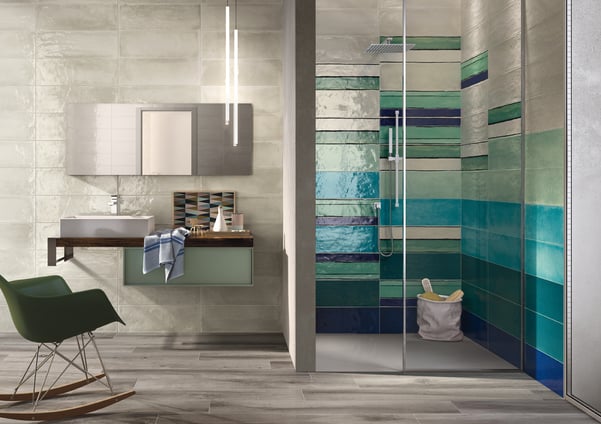 (above) Evoke Ceramic tile
Your ceramic tile installation is meant to be a permanent finish. For that reason, the lowest bid should never be the deciding factor when selecting your installer. Instead, you want to first determine if the bidding contractor has a proven track record of success with the type of work you are requiring and then compare bids based on these qualifications.

Look for at least two years (more is better) of verifiable ceramic tile installation experience in a lead role. Experience as a "helper," "grouter," "finisher," or other single-task positions indicates entry-level experience, and won't cut it for a full quality ceramic tile installation.

The other piece of information to look for? Certification or organization recognition from any of the following nationally recognized organizations:
The Advanced Certifications for Tile Installers (ACT)
The Ceramic Tile Education Foundation (CTEF)
Journeyman Tile Layer Apprenticeship Program
The National Tile Contractors Association (NTCA) Five-Star Contractors
The Tile Contractors' Association of America (TCAA) Trowel of Excellence Program
Installers with these credentials have successfully demonstrated the knowledge, skill, experience and time-management abilities needed to meet the latest in industry standards and best practices.
Number Two
Contractors Affiliated with Industry Associations Have Greater Access to More Resources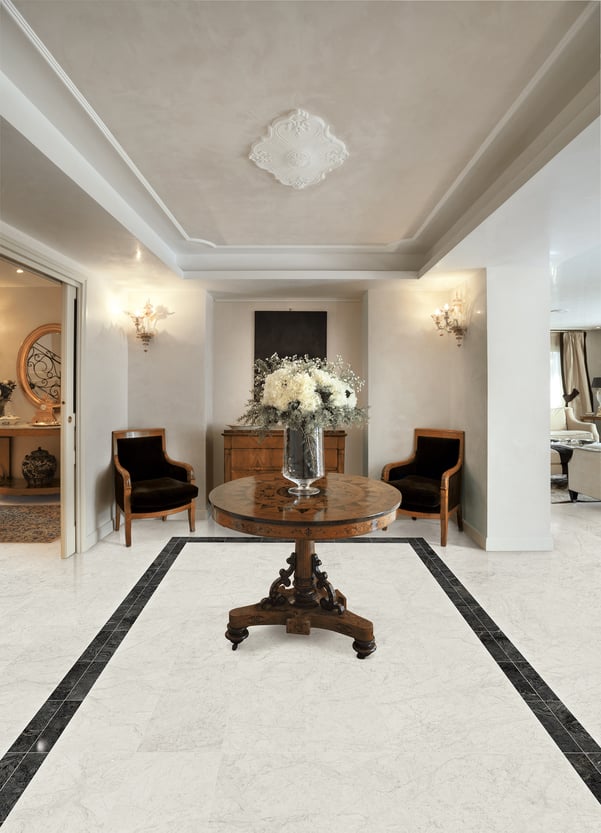 (above) Cathedral Porcelain Field Tile
When you see an industry association membership designation, know that the contractor is a part of an organization widely recognized as the largest and most-respected in the industry. These experts contribute to developing the industry standards in ceramic tile.

When you've got a qualified contractor affiliated with an industry association working on your floors and walls, they bring access to the widest network of ceramic tile professionals to the job. Being part of an industry association often gives these installers access to additional knowledge and experience
Number Three
Asking Your Installer a Few Key Questions Could Save You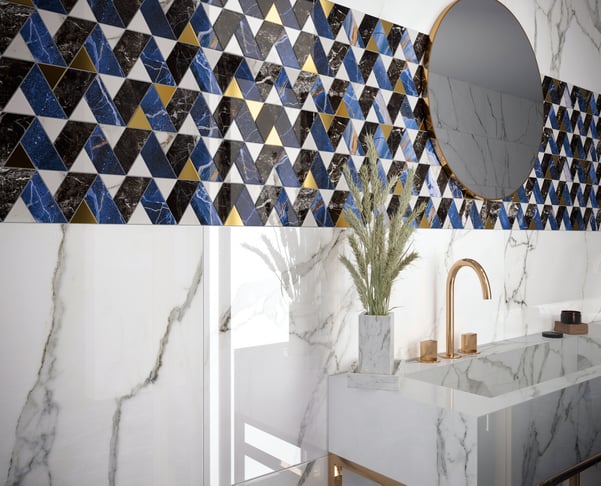 (above) Elara Mosaic and Field Tile
Once you've narrowed potential installers down based on the background research above, it's time to reach out for quotes. When you do, take the opportunity to also ask each one these seven key questions (along with any others you have):
One - Given my existing floors and walls, please describe the installation process.
Two - How long will the job take, and what could go wrong/cause the price or scope to change?
Three - If this is a remodel project, explain what your demolition and cleanup process looks like?
Four - Can you confirm you are properly licensed, bonded and insured for ceramic tile installation?
Five - Can you provide assurance that the team you are assigning to my project is qualified and trained?
Six - Can you provide a few references from recently completed jobs?
Seven - What is your warranty for work provided?
If you don't get the answers you need, or the installer doesn't seem confident in answering them, it may be a red flag. A quality ceramic tile installer will always be straightforward about the true cost of quality work.
Number Four
Reviews and References Tell the Real Story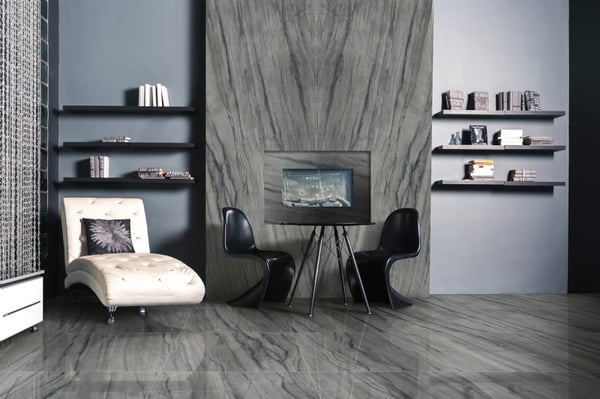 (above) Livorno Field Tile and Slab
Don't just ask for references – check them. And read any reviews you can get your hands on, too.

How was their communication and timing? Was the person they spoke to the one who actually did the work? Are there photos of the finished job? Did the pricing come close to the estimate in the end? Would they hire the tile installer again?

One or two people complaining might just be the exceptions. But if multiple reviews raise the same issues, there's no reason to believe the installer will complete the work in a satisfactory way for you, either.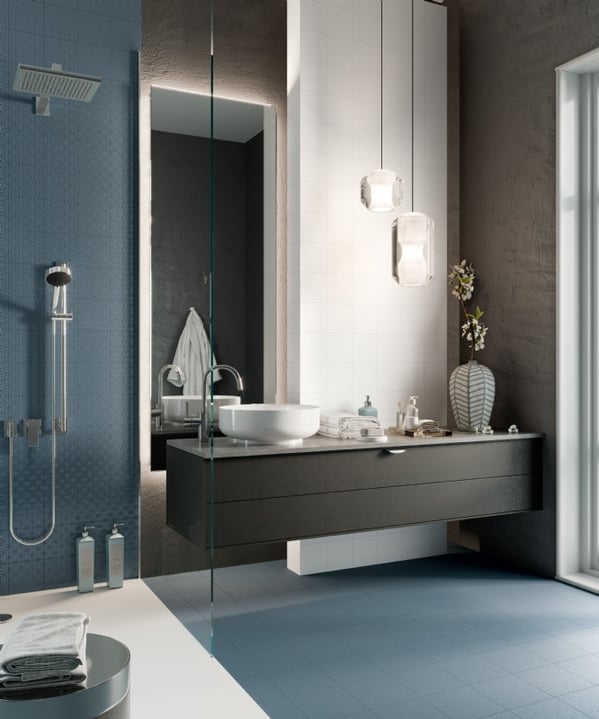 (above) Geolux Elegance Deco in French Navy and White Swing
Follow these steps and you will have an amazing tile installation that will last for years to come.
Source: WhyTile.com
GENROSE Stone and Tile across the Northeast is a design driven company, providing standard, unique, and custom designed surface materials. Their USA manufacturing divisions which produce handmade ceramic tile, stone fabrication, mosaics, and cut to size tile, act as a resource to overcome traditional sourcing obstacles. Using a combination of the best technology and equipment in the world together with the superior workmanship of our design professionals, GENROSE can do anything in the realm of stone fabrication.
Contact the professionals at GENROSE Stone & Tile at one of their eleven Northeast locations, or search their website at www.genrose.com to start building your dream.
If you would like to learn more about any of the products above or need assistance with any of your home design needs, visit our website here or contact us by clicking here and one of our representatives will be in touch!
GENROSE Stone and Tile is an accredited fabricator with the Natural Stone Institute.