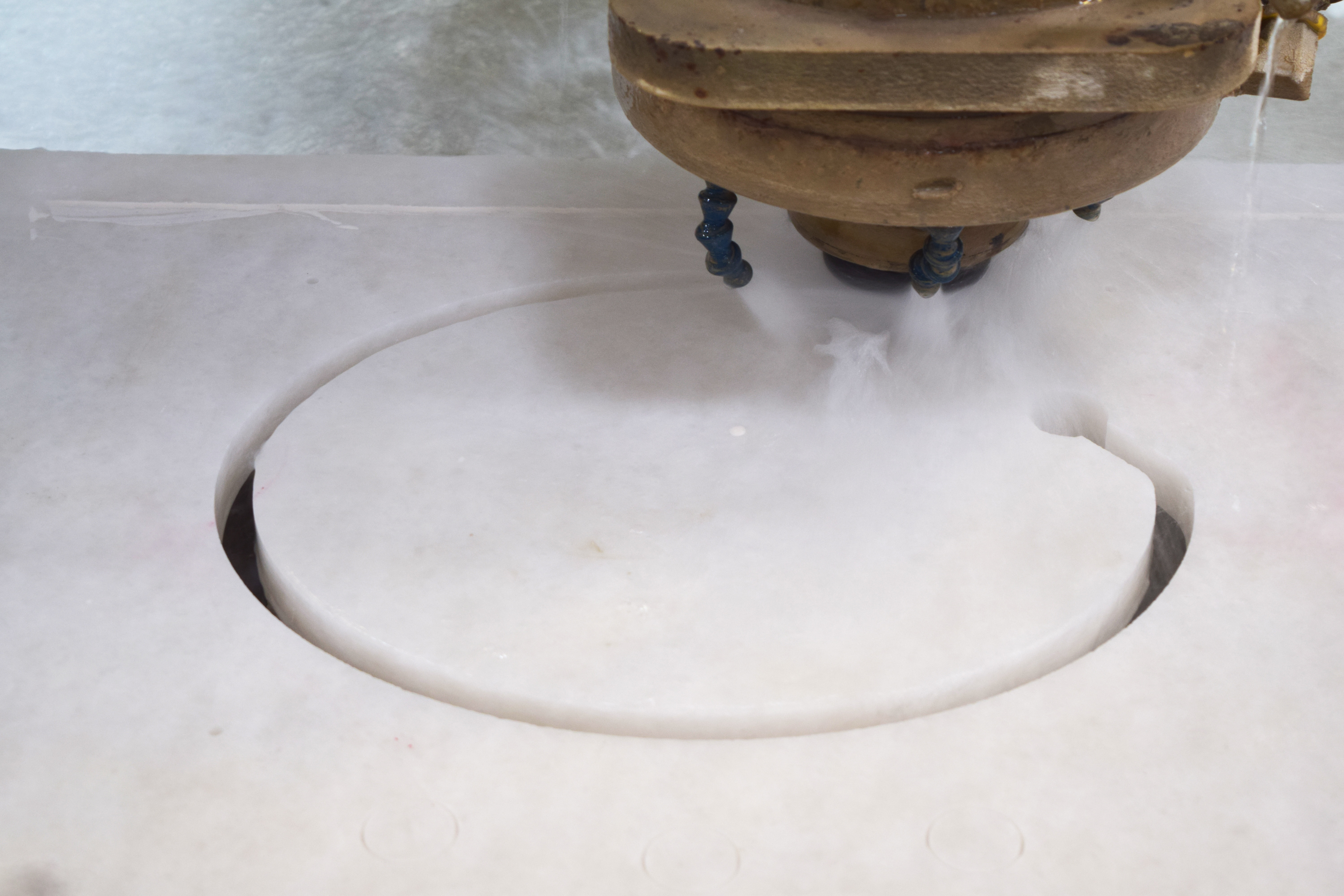 This is a step-by-step guide explaining the fabrication process from start to finish.
1. Select your Stone
Granite, Marble, Limestone, Quartz, Quartzite, Porcelain, Soapstone, Onyx, or Concrete, there are many options when choosing your stone countertop. Each stone has unique qualities and is specially suited for a variety of applications. A little research goes a long way. A reputable fabricator will have a vast selection of first quality stone in their slab warehouse and should be able to answer any of your questions regarding the characteristics, color variation and application when selecting your stone.